Phuket perfect location for Thailand Sex Holidays
Or head straight to our sex vacations packages in luxury private villas with stunning Angels. Packages
DESTINATION PHUKET : Optional Excursions
Guide to the erotic paradise of Thailand Phuket and the best sex holidays package you will ever have. Sex Vacations at their best!
Phuket sits in the tropical waters of the Andaman Sea and welcomes thousands of new and repeat visitors every year. It has great infrastructure and stable road systems which help make this stunning island very appealing for tourists looking to experience Thailand in Western comfort. The added attraction of course are the beautiful girls here that are probably the most loyal and lovely ladies in the world. Perhaps also the naughtiest!! Which makes erotic vacations and holidays here the perfect location.
With its glorious beaches and pretty coastline, Phuket has a whole range of accommodation on offer from five- star hotels and private villas to budget backpacker rooms. Its great location means trips and tours are abundant. Tourist hotspots like Pha Nga Bay and the Similans are just around the corner, with jungle trekking, diving and various other activities all popular adventures to do while on holiday here.
Phuket has more to offer than almost any destination in the world. This exclusive Island, home to millionaires and celebrities will leave you with a full itinerary if you wish to indulge in all its delights. Take a look at just some of the optional excursions and activities that will be available to you while you take your sex vacations with us. Click on the links below to take you to our optional excursions sections.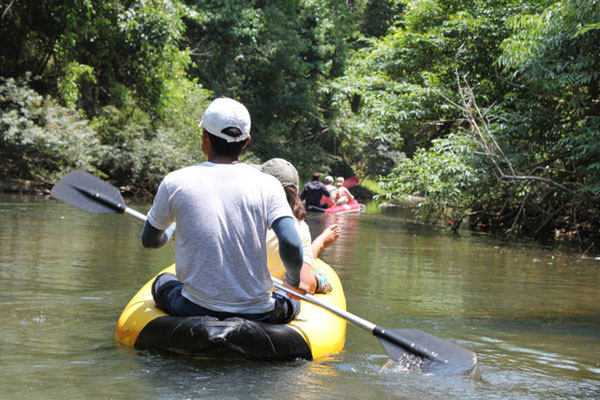 Water based Tours
Phuket offers a large range of activities & water based leisure tours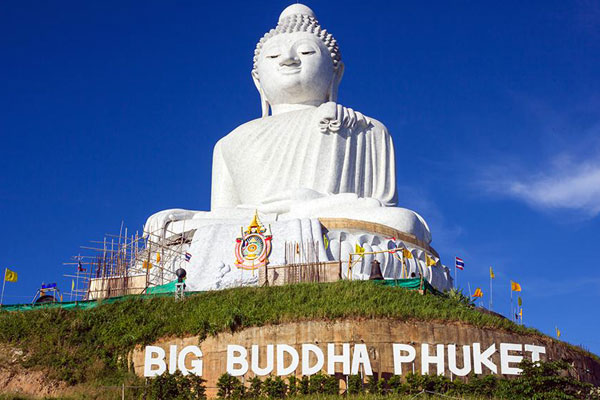 Land based Tours
Phuket also offers a host of alternatives to just the sea based tours
Premium Excursions
Personalized tours, charters and services for our VIP guests